Want to stay connected with Petal First Baptist? There are many convenient ways to get updates with the latest info!!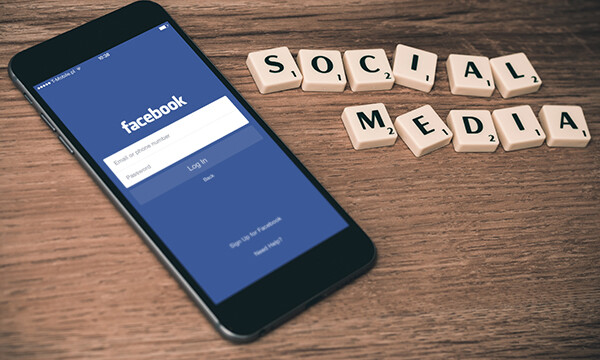 "Like" us on Facebook

Follow us on Twitter

Follow us on Instagram

Check us out on YouTube
Download the Church App by searching Petal FBC in your iPhone or Android app store!
OR
Join our texting plan!
Text PetalFBC to 97000, to subscribe!